Roll over image to zoom in



Description
Tailored for the BT2.0 series battery. Not only a charger but also a cell voltage tester!
Specifications
Model: BT2.0 1S Battery Voltage Checker V2
Plugs: BT2.0
Connector: Type-C
LCD: White
Weight: 12.37g
Dimensions: 52.7

*23.2*14.2mm
Package
1 * BT2.0 Battery Charger and Voltage Tester V2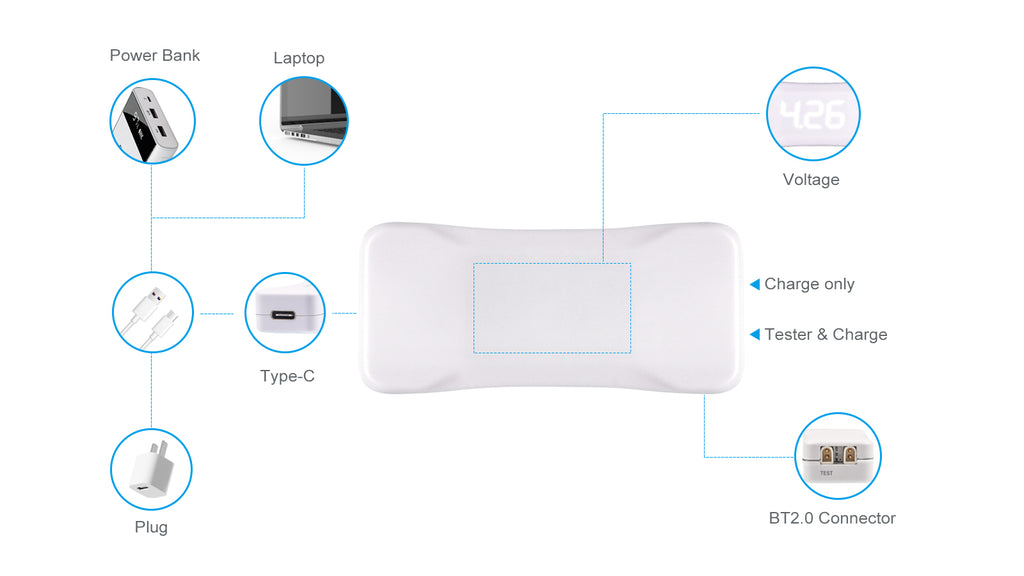 Not sure if it's worth switching BT2.0? Check more from 
Joshua Bardwell
' video- Proof that the BT2.0 connector is better than PH 2.0
Bullet Points
Specially made for our BT2.0 series battery. It has two functions of testing voltage and charging in one, compact and easy to carry.
Come with a Type-C input port to replace the USB input, which makes the charging is no longer limited by the socket, pilots can get more charging options.
The new charger also upgrades the design of appearance. With the hidden design of the electric display and charging instructions, it is simple and beautiful.
Supports to charge two batteries at the same time, its charging current is 1A, BT2.0 300mah battery can be fully charged in 20 minutes, BT2.0 450mah 1S battery can be f

ully charged in 30 minutes.
Power-on state
OUT1/OUT2 can be charged simultaneously
Input: USB-5V/2A
Output: 4.35V/1A
The red light indicates charging, and the green light indicates full charged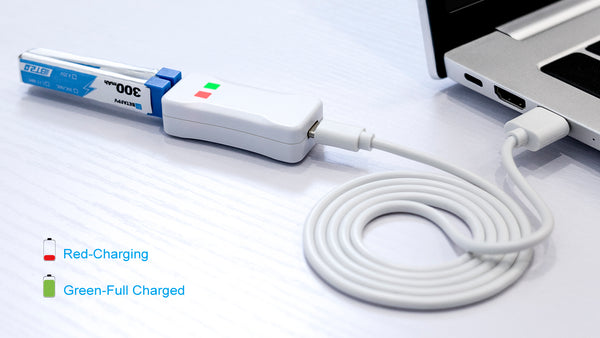 Power-off state
OUT1 can be used as a battery tester while OUT2 does not possess any function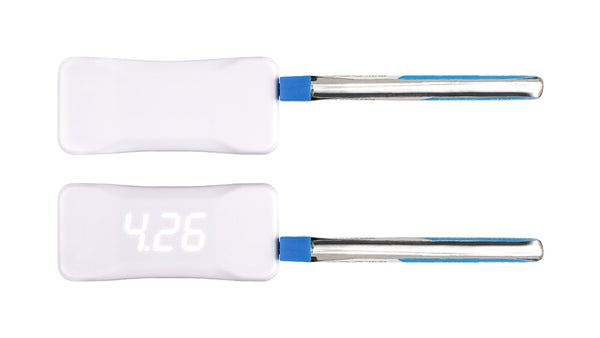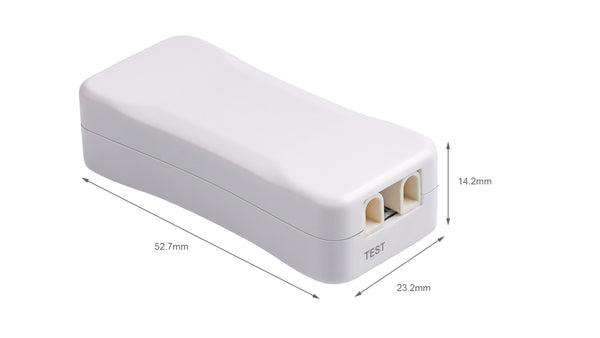 There is a graph of comparison between BT2.0 connector and PH2.0 connector (solid pins version) in BETAFPV 1S 300mAh battery. The discharge current is 9A in this testing. You could see that it has double time (about 2minutes) with BT2.0 connector.
Payment & Security
Your payment information is processed securely. We do not store credit card details nor have access to your credit card information.
Other pilots also purchased